TIffany Lee – Model of the Month – March 2018
Tiffany Lee, our Model of the Month, has that long-legged, girl-next-door look that makes anything look both gorgeous and accessible.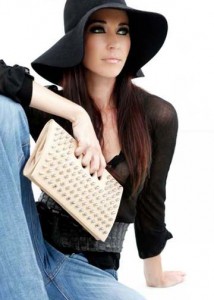 Originally from Vero Beach, Florida, she currently lives in Lake Worth, Florida and has been modeling for ten years.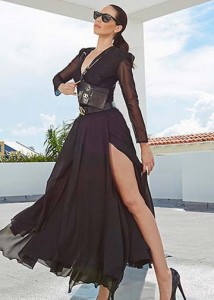 Tiffany has done it all – TV, print, commercials, and endless runway shows!
It all started when she engaged a professional photographer to create a photo present for her mom. The photographer was impressed by her special photogenic features and body. She had always been told she had the look and build to pursue modeling. So she transitioned her passion for fashion and creative pursuits to a successful modeling career.
She flourished in the excitement of bigger cities like Miami Beach, Fort Lauderdale, and Los Angeles.
You may have seen her in "Love For Sail" on the Lifetime TV network, or the Discovery Channel's TV series, "South Beach Classics."
She has done commercials for Crystal Cruises, Subaru, Blue Martini Lounge, Il Lugano Hotel, Patriot Automotive, SKY RADIO 101 FM, International Delight Coffee, and more.
Her print and web credentials include Odubèrs Fine Italian Handbags, RK NYC Handbags, Tanya Marie Design, Michael Todd Cosmetics, WWE Magazine, Awaken Magazine, Dezzi Magazine, Keratin Complex, Mia Cucina Fine Italian Kitchens, among others.
Tiffany is versatile and smart and wants to continue growing and challenging herself both behind and in front of a camera.