Peihu – Model of the Month – October
Peihu Wang was originally born in Shanghai China. He primarily lives in Boston but spends most of his time in NYC for work.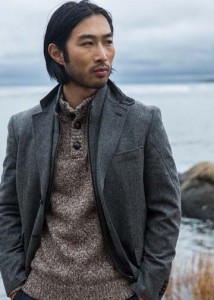 With the encouragement and support from his friends, Peihu decided to join the modeling industry. It was the best decision he has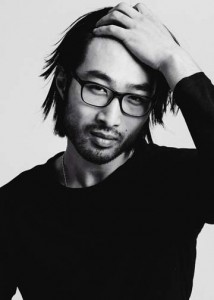 ever made because it's given him the ability opportunity to work with so many talented and creative people. He enjoys meeting new people and collaborating for different projects that inspire them and others and challenge their creativity. Peihu believes that modeling and acting has given him a channel to express himself.
Peihu has been modeling for over 4 years and acting for about 2 years now. He not only has his charm and good looks but he is fluent in French and Mandarin. He has been in many famous print and commercial ads, from Big Banks to Adidas, Rolls Royce, Microsoft and Sonos. He's also done some runway which he enjoys for its high energy. and a fun time.
Peihu wants to represent the Asians in entertainment as he feels they are underrepresented in this industry and would love to see a bigger presence of Asian actors and models. His other main goal is to keep training and perfecting his craft as an actor and land a leading role in a feature film and/or modeling campaign.