Maria – Model of the Month – July 2017
Maria Porsche was born and raised in the great city of St. Louis, Missouri where she still resides today.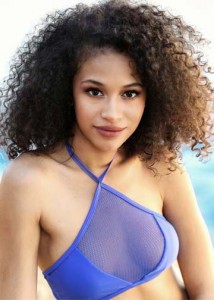 Maria has always had a dream of becoming a model. She grew up admiring woman in fashion magazines and knew that one day she'd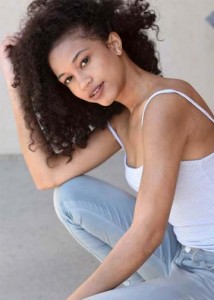 be on a major billboard and even on a high-fashion runway.
It's only been a year since she decided to pursue her dream to become a model and she's already storming through the modeling world. She's walked in Miami for Walk Fashion Show, opened for St. Louis Art Institute Fashion Show and did a swimsuit shoot for Flare Magazine.
Maria hopes to have a long lasting modeling career. She looks forward to traveling around the world as an international model.