Julyah Rose – Model of the Month – March 2017
Julyah Rose, originally from Elizabeth, NJ, now spends her time between Miami Beach, FL and New York City.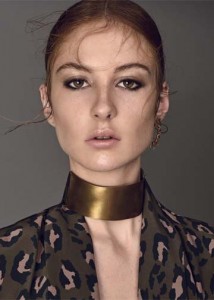 From the time she was a little girl, she knew that she wanted to model, act and express herself artistically. Julyah received her degree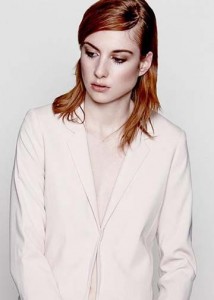 in Business Communications with a minor in Theater. She ultimately decided to pursue her passion as a model beginning in 2012 while studying abroad in Florence Italy. This gave her the opportunity to work with many talented Italian photographers.
The carefree and creative atmosphere propelled her career. Projects include: Print, Hair, Runway, Cosmetics, Fitness/Sports Modeling, Swim, Lingerie. Julyah has worked on many projects including Tigi Bed Head, Bumble and Bumble, Vogue Italia, Amika Hair Care, Dex New York Cosmetics, Nike, and New York Fashion Week.
Julyah's long term goal is to be a top super model, travel the world, and to use her celebrity as a platform for her philanthropic mission. Her mission is "Sexy Posters with a Purpose" through selling art posters of collages of her modeling photos while collaborating with different designers. She hopes to raise money to donate to charities, and she would like to become a good role model in society.