Tradeshow & Spokesmodel
"A Tradeshow is an exhibition for companies in a specific industry to showcase and demonstrate their new products and services."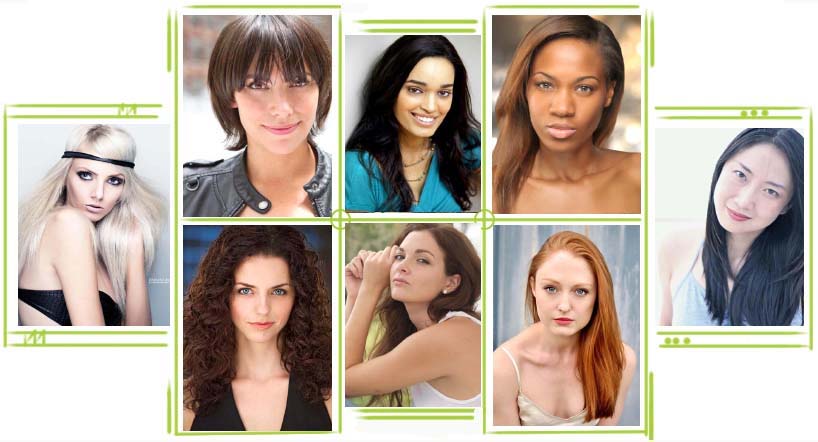 It is very common for companies to hire tradeshow models to work their booths and has proven to  increase sales and enhance productivity at their trade show. Models are used to demonstrate product or service at trade shows and events. Tradeshow models are used for different purposes such as handing out promotion materials, answering questions about the product, demonstrators, presentations, sales assistance, translators, general booth assistance and much more. Models not only have to look pretty but they have to be outgoing, personable, dependable, quick learners, be friendly and have excellent communication skills.
If you would like to be considered for our Tradeshow Division, please fill out How to Become a Model form.
For bookings, please Contact Us.
Click on a location below. When you see a model that you are interested in, give us a call and we will  respond to your request as soon as possible.