Deanna – Model of the Month – June 2017
Deanna Davis, is a true Jersey Girl born and raised and she still resides their today.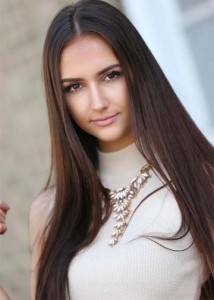 Although she has only been in the industry for four years. Deanna, from a young age always knew that she wanted to act and model.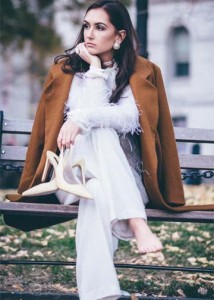 Growing up watching acting on TV and dreaming of the day that she would be on TV.
She has always been creative and fashion modeling became a huge part of her life once she started dressing for events. Searching through the web, magazines and social media for new style trends.
Finally, after begging her mom consistently at the age of sixteen her mom gave in and began to help. Deanna apply to agencies, she took her to auditions and the bookings began to come. Deanna loved the experience and has been modeling on her own ever since.
Some projects include, modeling for Burlington Coat Factory, Kohesion Clothing line, Dasani, Zuzu Athletics. Runway work for designers Deron Shields, Bradley Jordan at New York Fashion Week. Deanna's acting career so far has included, The Greatest Showman, NBC's Blind spot and CBS The Good Wife.
Short term goals include getting signed by a power agency that will accelerate her career. Long term goals include working with a well-known designer brand such as Victoria's Secrets, Balmain and working alongside other celebrity models.