Courtney – Model of the Month – February 2018
Our Model of the Month, Courtney Wettin, is not only striking and exotic, she is a spectacular athlete; competing in the karate US Open four times and winning grand champion at the ESPN Wide World of Sports complex.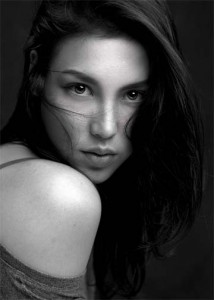 An accomplished stunt-woman, you can see her in the Black Panther; I, Tonya (as a boxer), and the new Avengers movie coming out soon.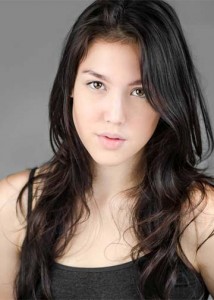 Born and raised in Atlanta, GA, she now splits her time between Atlanta and New York. Her love for action films — and her new passion for modeling — has taken her to New Orleans, Los Angeles, and Miami.
Also known for her work in The Detour (2015), The Carbonaro Effect (2014), and The Unlikely President (2012), she is particularly noted for her photoshoot for the 2020 Olympic Games in Japan. She is featured on a billboard, prominent at Tokyo Airport, that is practically the first thing you see as you fly in!
Courtney has also been prominently featured in a very popular Black Coast music video that has had nearly 4 million views: https://www.youtube.com/watch?v=Ym1EiPvs-8Q.
She lives for the moment and tries to have fun with everything she does. This is a gal that is up for any challenge!