Christina – Model of the Month – November 2017
Christina Allen's modeling career began when she was a junior in high school. She was shopping for a prom dress and the owner of the store saw her potential and asked her to model in the store fashion show – and she's been modeling ever since.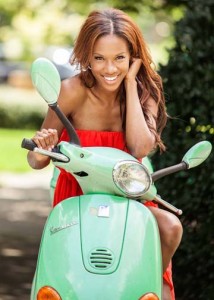 Originally from Bloomington, Indiana, she attended college at Bellarmine University in Louisville, KY and then settled down in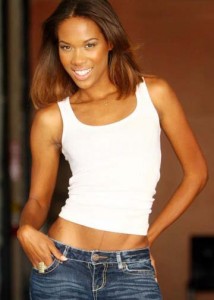 Atlanta, GA where she resides today. She currently splits her time between Atlanta and Miami.As a little girl, Christina would make videos of herself practicing her modeling poses. She also produced many sketchbooks filled with her own fashion designs. Christina has been fortunate to work in fitness, print, film and television. Including advertisements for 14 Hands, Shoe Carnival and Locks & Bonds. She also walked for John Paul Atker's fashion show.
Not only does Christina model but she acts as well. She's been in Scary Movie 6, Necessary Roughness, and Single Ladies.​ ​She believes that having an advocate or mentor is very important when starting out in the industry and would like to eventually coach and provide career guidance to others.